"Be the change you wish to see in the world"
Community | Connection | Celebration | Compassion | Charity
Welcome to Inspire Always!
Inspire Always is a community that features and highlights amazing women. It is a kind and positive platform that showcases women and their incredible journeys. Everyone has a story and everyone is special. Now more than ever we need to support and uplift those around us.
This website's primary purpose is to build a community and then provide that community with opportunities, tips, challenges to give back and spread kindness.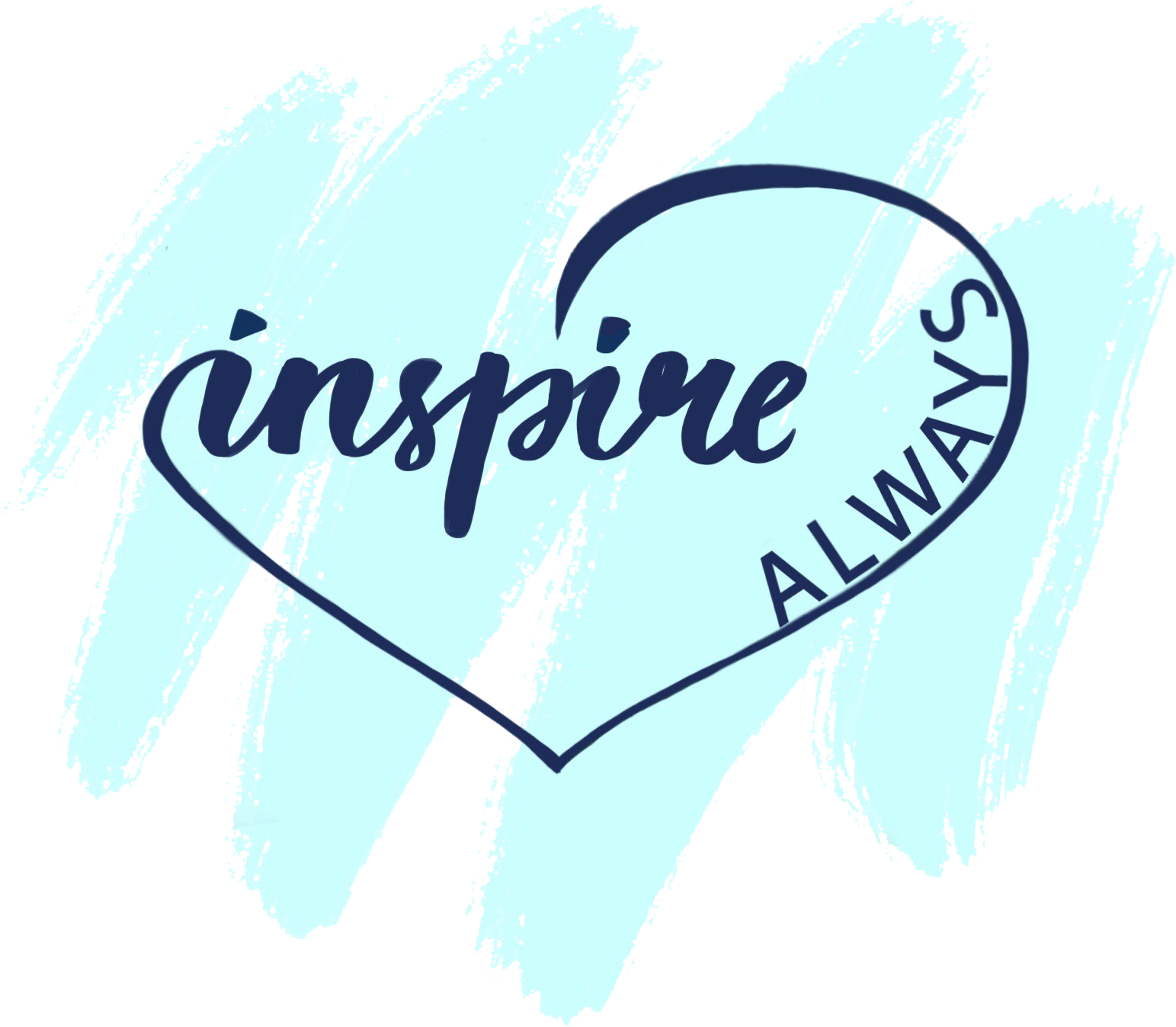 Visit us on Instagram for more great stories of amazing women that will encourage, inspire and challenge YOU to be the amazing woman that you are!