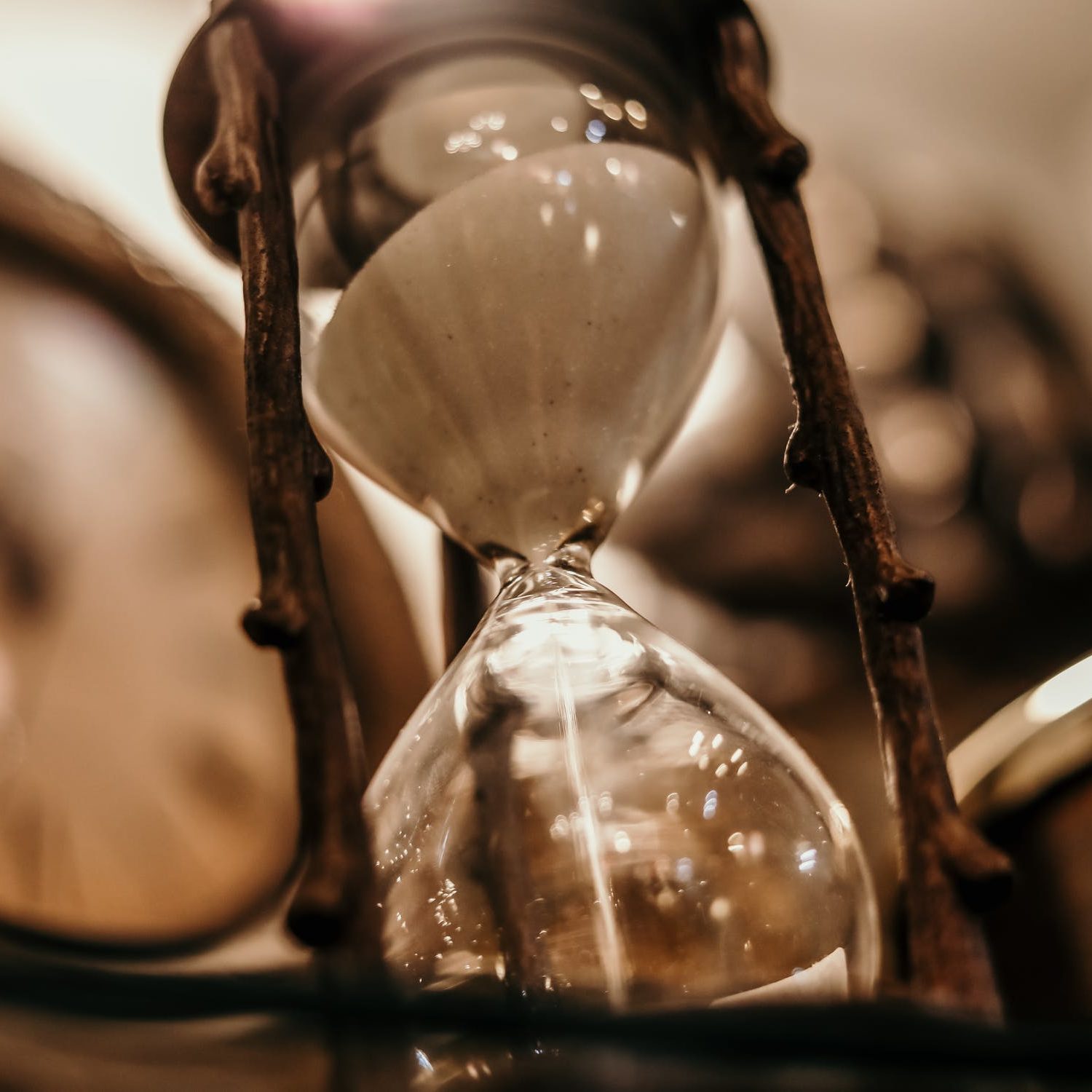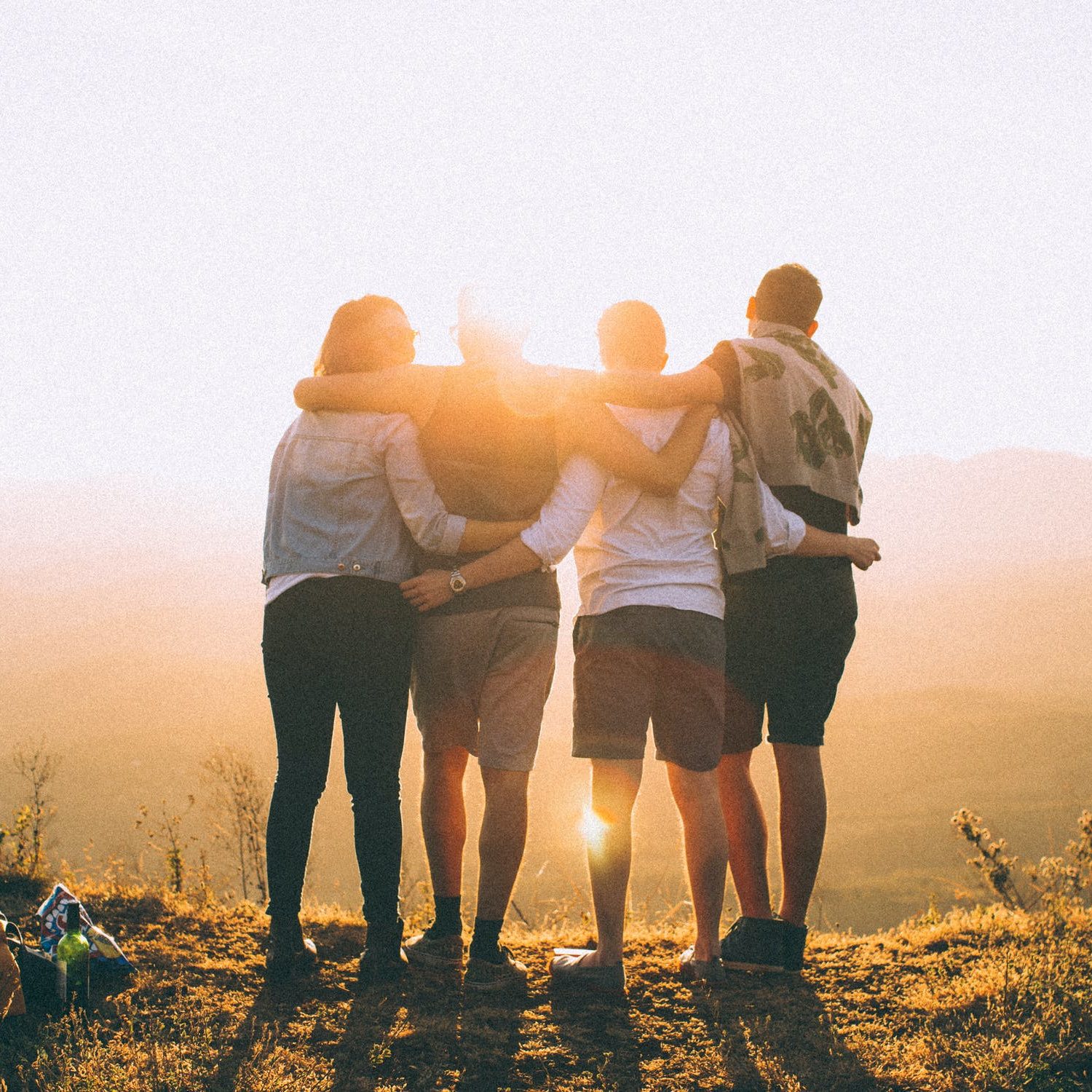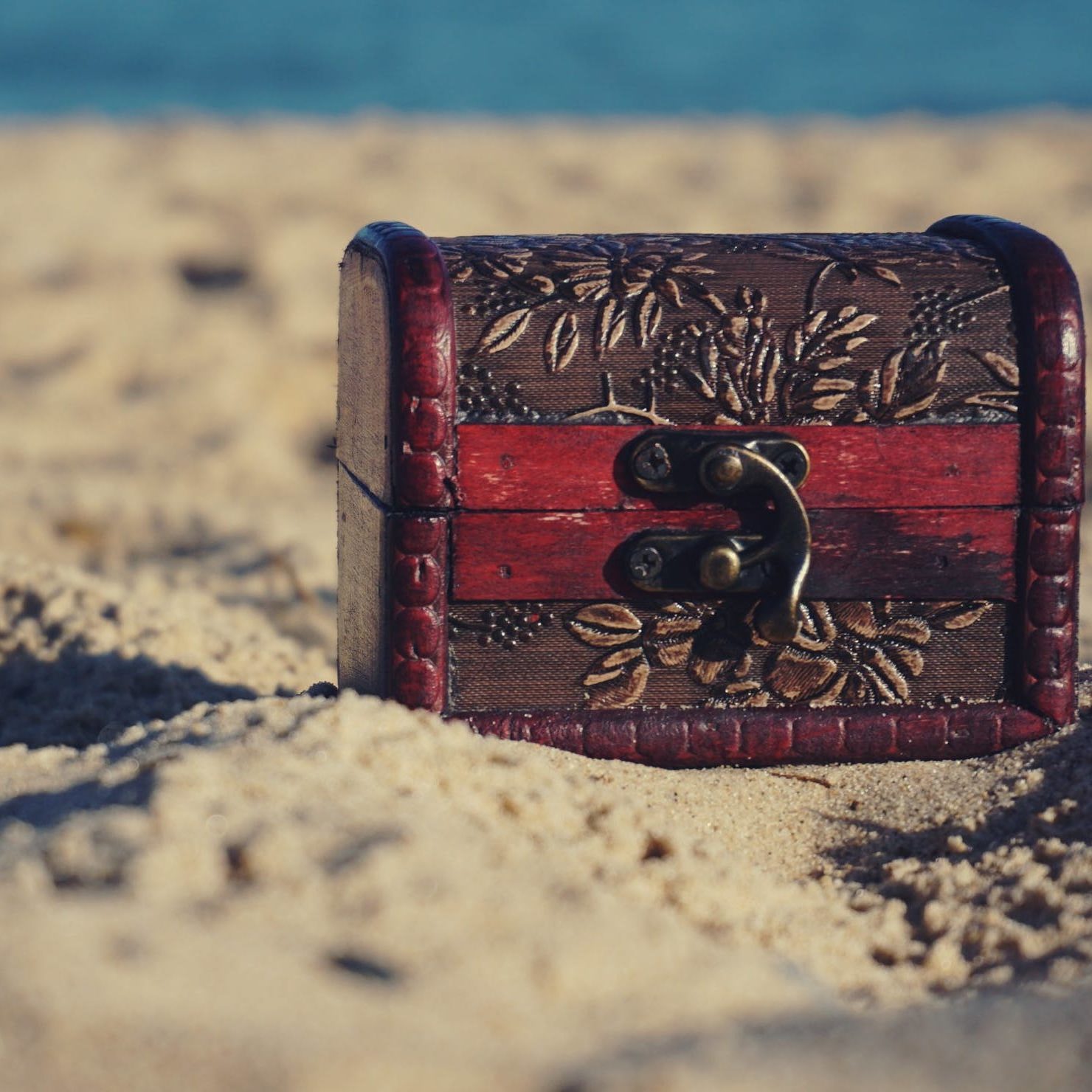 The Kindness Challenge
Check back here weekly for our 52-week challenges!
Week 10 Challenge:
Give a shout-out to someone who inspires you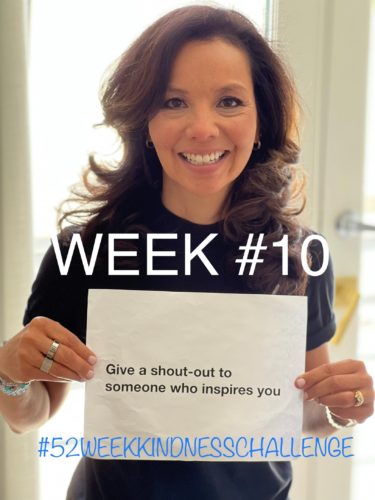 Week 9 Challenge:
Buy or pick up a flower or flowers for someone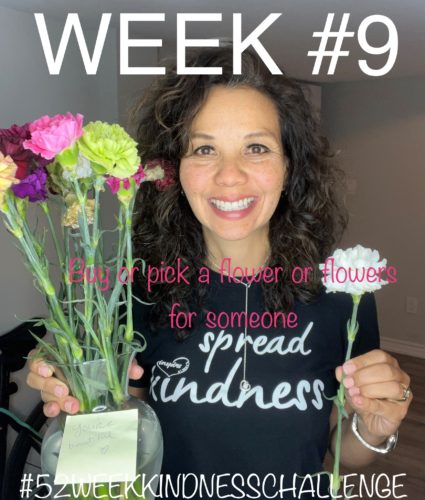 Week 8 Challenge:
Call or hug a senior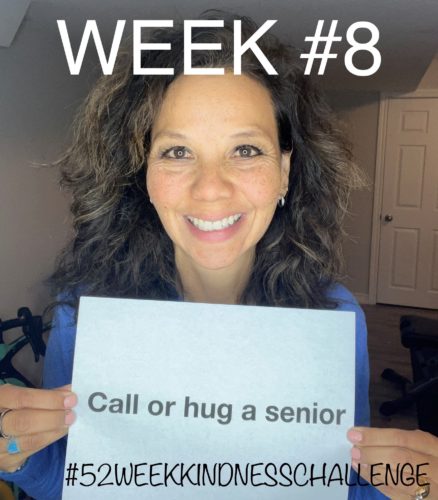 Week 7 Challenge:
Donate unused clothes
for someone in need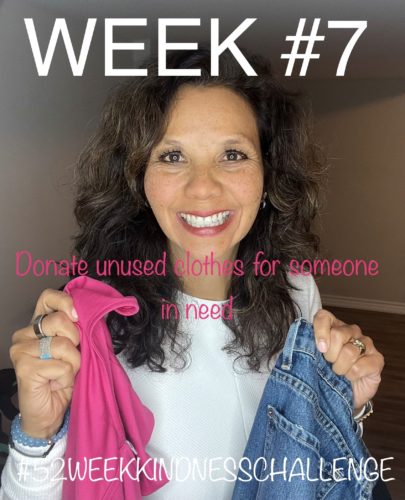 Week 6 Challenge:
Leave a positive
Post it Note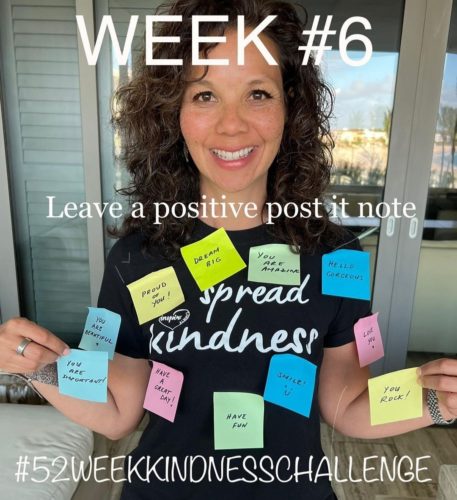 Week 5 Challenge:
Be Kind to Yourself.
Do Something just for you!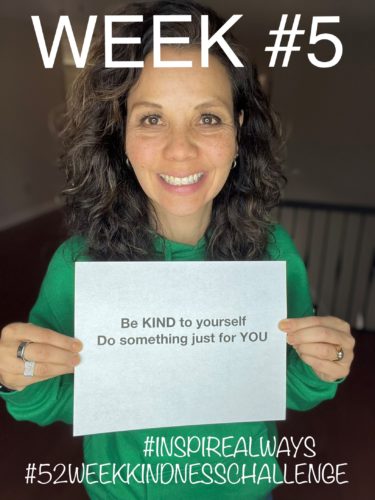 Week 4 Challenge:
Buy Something Extra to Give to a Food Bank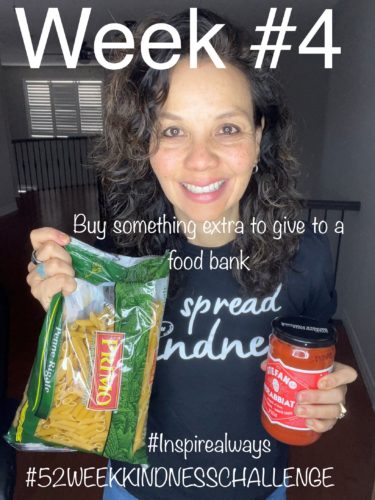 Week 3 Challenge:
Give Someone a Compliment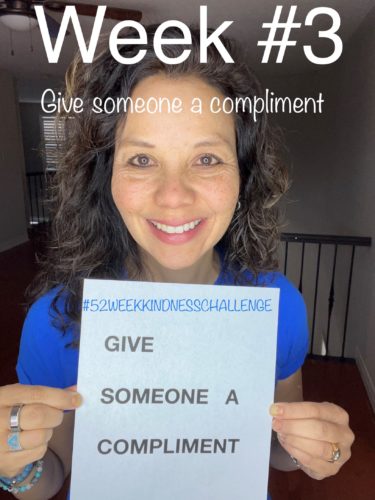 Week 2 Challenge:
Buy or Bring Someone a Coffee Randomly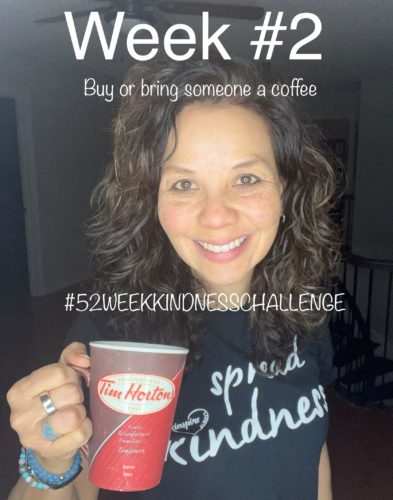 Week 1 Challenge:
Smile or wave at a random stranger! 🙂