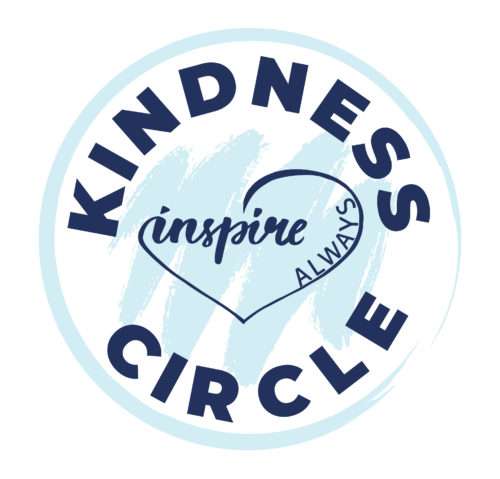 So many people are seeking purpose and meaning in their lives, looking for a way to find inner peace and happiness. For many of us, the path is difficult to navigate because our daily lives are fast-paced and full of competing responsibilities. We also may believe that giving back needs to be big and bold, requiring much more time and effort than we have to give. Membership in the Inspire Always Kindness Circle aims to solve this dilemma by creating an engaged community driven to make the path to find purpose and meaning in our lives easy and fun.
Members of the Kindness Circle will enjoy:
Regular opportunities to spread kindness through curated activities.
Being a part of a movement committed to making this world a better place – a "ripple effect" sparked by each act of kindness we will share.
A unique Kindness Circle t-shirt to show your membership and commitment to spreading kindness.
Our mission is to spread kindness while giving back to two wonderful charities.
Million Dollar Smiles and Make A Wish.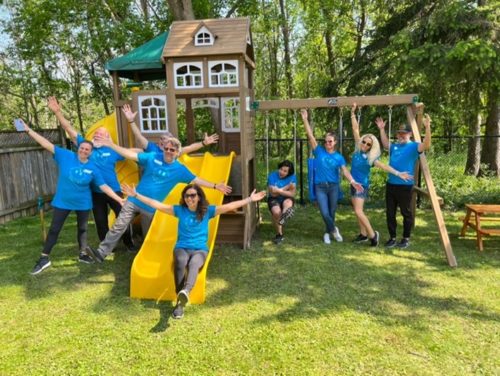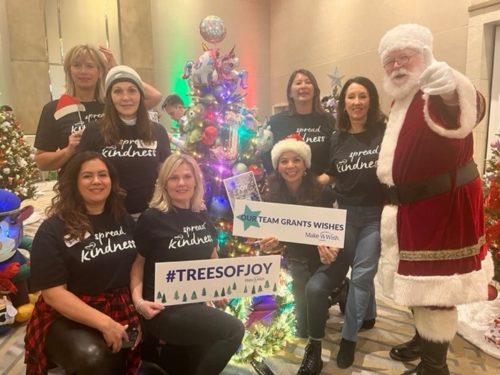 Your annual membership will include a curated calendar to spread kindness to ourselves and others. It will provide ways to show kindness and service to our communities. You will be part of an active and engaged community (and a movement) committed to making this world a better place by enabling a broad "ripple effect" sparked by each act of kindness we will share.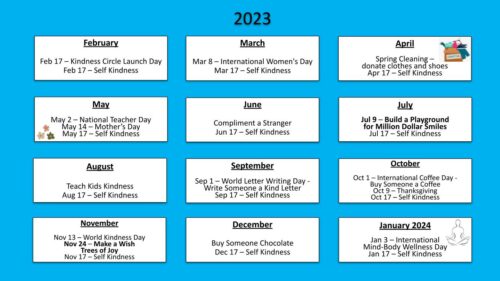 Please consider joining the Kindness Circle as you truly can make a difference, and together we will spark a powerful movement by spreading kindness.
To become a member of the Kindness Circle, please CLICK HERE
Let's keep SPREADING KINDNESS!!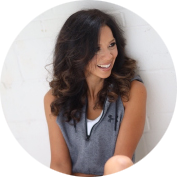 About Marcia
Over the years I have been inspired by so many awesome women which has prompted me to launch Inspire Always. Inspire Always is a forum that highlights and features incredible women showing their strengths and struggles.
Latest Inspiration

"It's not what happens to you that matters, it's how...

"Only by giving are you able to receive more than you...

I can't recall a time in my life where being a ma wasn't on the forefront of my mind. I have always been consumed by motherhood and now that I'm in it, I'm often consumed by all the ways I find myself falling short.