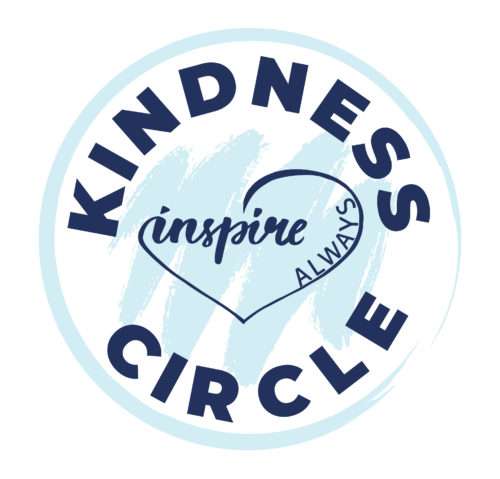 So many people are seeking purpose and meaning in their lives, looking for a way to find inner peace and happiness. For many of us, the path is difficult to navigate because our daily lives are fast-paced and full of competing responsibilities. We also may believe that giving back needs to be big and bold, requiring much more time and effort than we have to give. Membership in the Inspire Always Kindness Circle aims to solve this dilemma by creating an engaged community driven to make the path to find purpose and meaning in our lives easy and fun.
Members of the Kindness Circle will enjoy:
Regular opportunities to spread kindness through curated activities.
Being a part of a movement committed to making this world a better place – a "ripple effect" sparked by each act of kindness we will share.
A unique Kindness Circle t-shirt to show your membership and commitment to spreading kindness.
Our mission is to spread kindness while giving back to wonderful charities, organizations, individuals and causes including: Million Dollar Smiles and Make A Wish.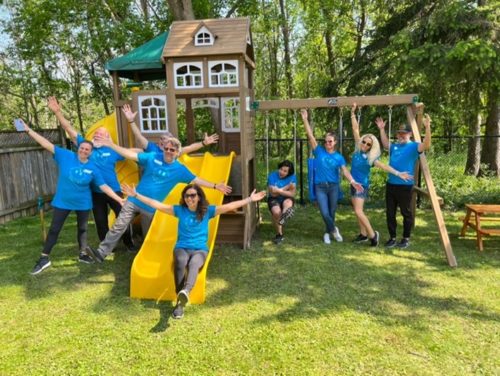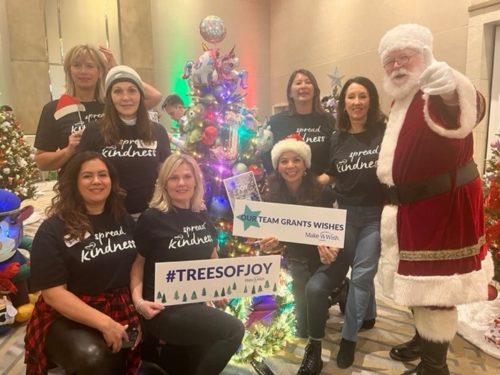 Your annual membership will include a curated calendar to spread kindness to ourselves and others. It will provide ways to show kindness and service to our communities. You will be part of an active and engaged community (and a movement) committed to making this world a better place by enabling a broad "ripple effect" sparked by each act of kindness we will share.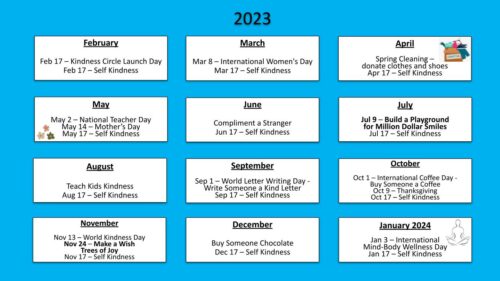 Please consider joining the Kindness Circle as you truly can make a difference, and together we will spark a powerful movement by spreading kindness.
To become a member of the Kindness Circle, please CLICK HERE
Let's keep SPREADING KINDNESS!!
_________________________________________________________________________
Kindness Circle in the Community
Playground Build: On Saturday July 9, 2023, members of our Kindness Circle community took time out of their busy schedules to help build a playground through Million Dollar Smiles for a sweet 5 year old that was diagnosed with Allen Herndon-Dudley syndrome also known as MCT8. It was heartwarming to see the reaction from him and his family when the playground was completed.  They can now enjoy being able to play right in their very own backyard.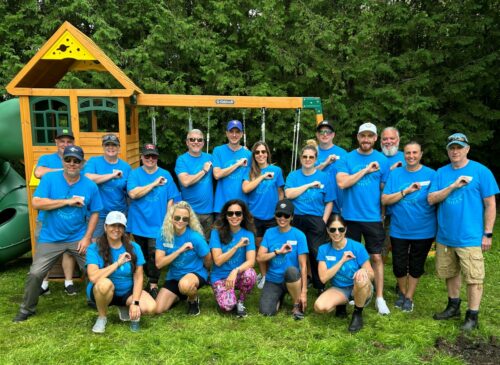 KindnessRocks: On Wednesday Aug 9, 2023 Another initiative for our Kindness Circle we teamed up with Rock N Karma an iconic women owned brand who is also on a mission to spread kindness and support other women. Collectively we launched an empowering campaign called KindnessRocks.  The event was a huge success raising over $5,000 for Make A Wish Women for Wishes. The energy was exciting, engaging and a whole lot of fun making it a true success.
*Photo Credit Nancy Kim @nsbkim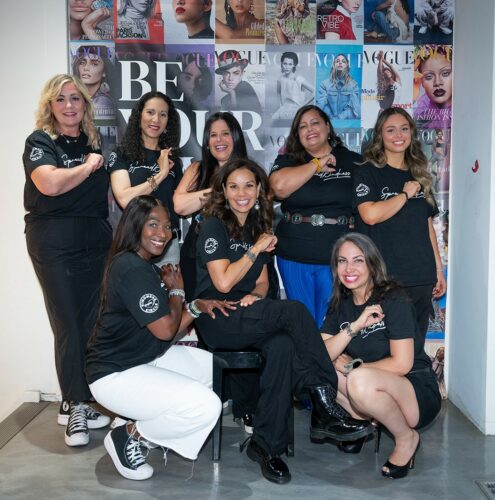 Kindness for Kid: Tuesday August 15,2023 Members of the Kindness Circle had a Kindness for Kids Day. If we can teach our kids to be kind, they will become kind adults. It was an amazing day and both kids and adults had fun creating beautiful painted rocks with kind messages on them. Since then someone has added their own rock to our circle showing that kindness really does have a ripple effect.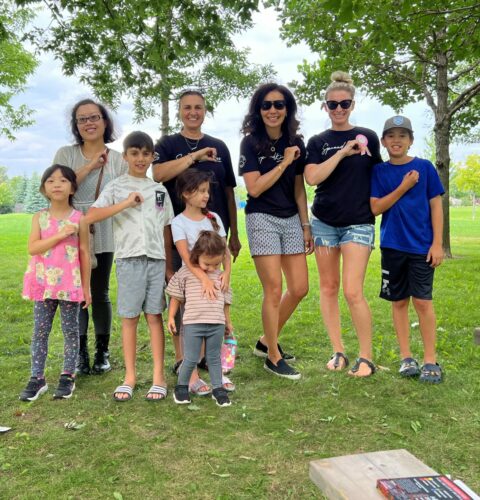 On Wednesday September 8, 2023 the Kindness Circle collaborated with 2 powerful women speakers Helen Xenidis and Gina Hatzis at the launch of Once Upon A Woman. This live event, Tales of Intergenerational Wisdom celebrated the brilliance of women from the unique perspective of 6 generations. 10% of the portion of sales from the Kindness Circle were donated back.
What an incredible event!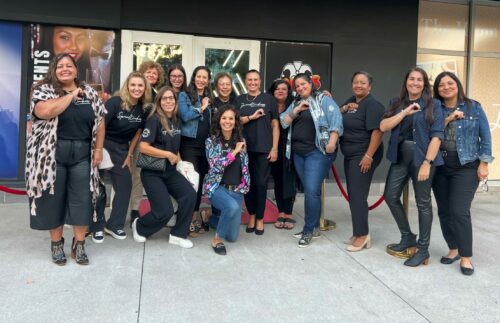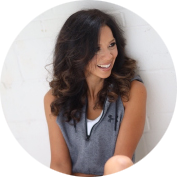 About Marcia
Over the years I have been inspired by so many awesome women which has prompted me to launch Inspire Always. Inspire Always is a forum that highlights and features incredible women showing their strengths and struggles.
Latest Inspiration

"It's not what happens to you that matters, it's how...

"Only by giving are you able to receive more than you...

I can't recall a time in my life where being a ma wasn't on the forefront of my mind. I have always been consumed by motherhood and now that I'm in it, I'm often consumed by all the ways I find myself falling short.